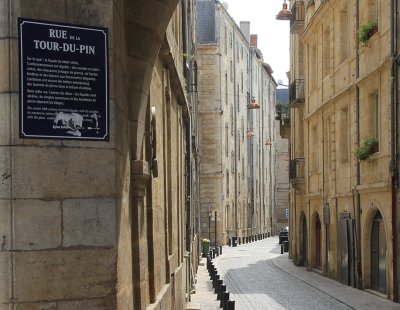 Visit Bordeaux on foot
Although Bordeaux is a big city, the major tourist sites are close enough together to visit on foot. Strolling freely within the many pedestrian areas around the hotel and along the cobbled streets full of boutiques, bars, restaurants, and hidden architectural gems is the best way to see close up just how enchanting Bordeaux really is.
Start at the Tourist Office next to your hotel. You will find brochures and leaflets to guide your personal walking tour of Bordeaux.
Or, choose to go on one of the many guided tours of Bordeaux proposed by the Tourist Office, which are often organised around a particular theme such as gastronomy, wine making, history...