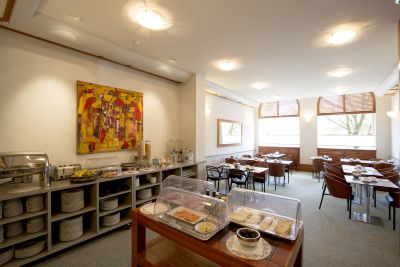 Breakfast
The breakfast is served from 7am to 10.30am.
Breakfast can also be a take out, you just have to order it at the reception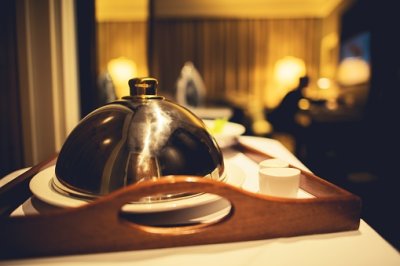 Room Service
Room Service
In-room dining is available from 7:30 p.m. to 9:30 p.m., you must place an order at reception.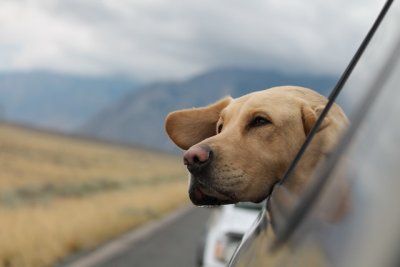 Pets allowed
Dogs are accepted on request.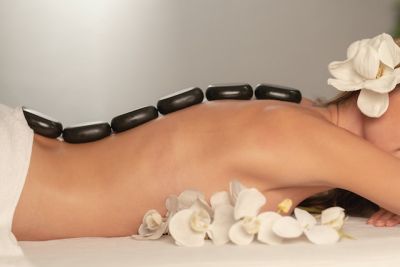 Massages
On reservation 24 hours in advance
Luggage storage
A Luggage storage service is available 24 hours a day upon request